second season of Alex soon finished!
Posted on April 26, 2019
We are really proud of being a part of this season of the TV series Alex. I think it is a step up from last season and will be interesting to see what the audience think! Great work from the director Alain and the DoP Benjam!
We have been doing Grade / VFX / VFX on set / Opening credits / LOGO / Deliveries and probably something more 🙂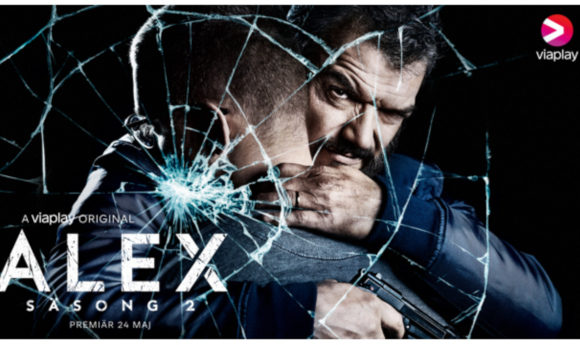 Produced by SF Studios and ViaPlay